Upgrade your order & get results faster.
You are obviously serious about getting in
the best physical and mental shape of your life...
So

on this page only

 I have a very special opportunity for you...
Right now, you have the opportunity to experience the power of the Monster Mind on a consistent daily 

basis by having Jon Andersen lead you every step of the way!
I want to help you get these results as fast as possible. So here our monster mindset power punch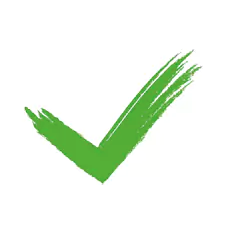 "How to Lift Heavy" is filled with secrets that all the strongest men in the world are implementing.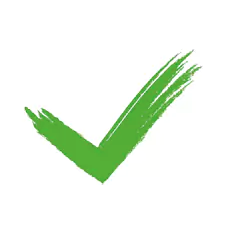 I will walk you through a step-by-step guide to deadlifting. Unlocking the key points and techniques that will help you access your Monster Mindset like I did when I deadlifted over 800 lbs.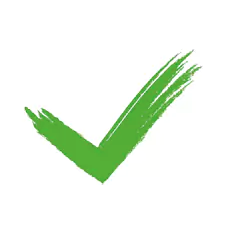 I will show you the key psychological aspects required to moving weights double or triple your bodyweight. It is not just a physical matter but a mental rehearsal is necessary.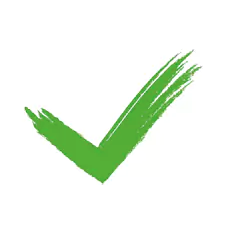 Lifting heavy weights is not only a matter of being strong, but also properly using your leverages in order to defy the laws of physics.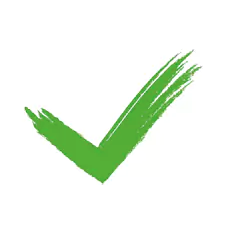 Lifting heavy weights will trigger your testosterone and growth hormone production exponentially.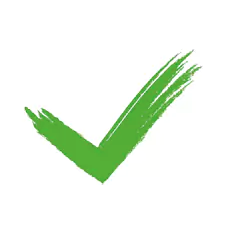 Throughout the detailed stories, I will tell you some real personal stories of my professional strongman days as I traveled the world with the strongest men on the planet.  This is where I explain the real SECRETS of lifting heavy.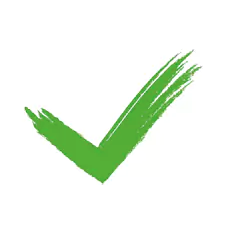 The mental preparation and meditation techniques that I have used for decades to lift crazy heavy weights!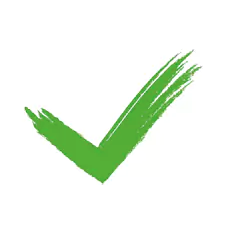 Here you can see exactly how I kept my body as healthy as possible while putting it under such high amounts of physical stress.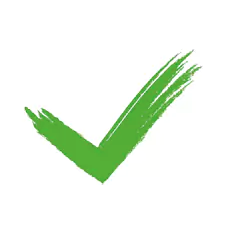 Throughout the detailed stories, I will tell you some of the craziest experiences of my professional wrestling days as I lived in Japan and Mexico.  This is where I explain the real SECRETS of being an athlete that not only looks his best, but performs to a crowd to entertain them.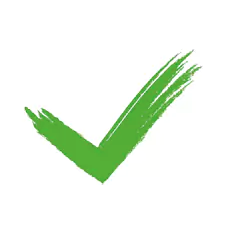 The mindset required to go into a crowd full of thousands of people and know that you are in a situation where your opponent is trying to hurt you.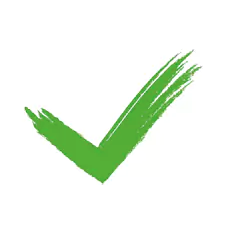 Learn how to intimidate your opponents and overcome obstacles that you may not think you can overcome.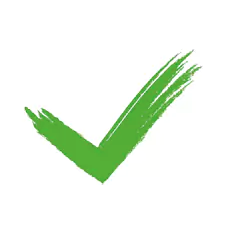 Throughout the detailed stories, I will tell you some real personal stories of my bodybuilding days as I compete with the most muscular men in the world.  This is where I explain the real SECRETS of looking your absolute best for the beach!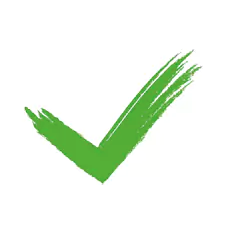 The mindset required to transform my body and go from a fat kid to having a body that ancients Greeks attributed to gods.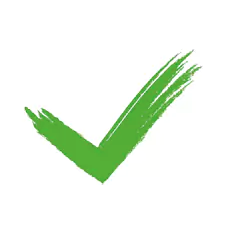 Learn how you too can manipulate certain variables to look your absolute best and be aesthetic and ripped.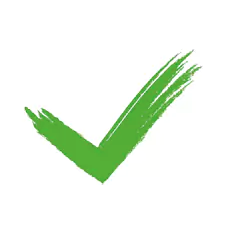 This ebook is a manual on how you can change your life step by step to reach your own version of greatness!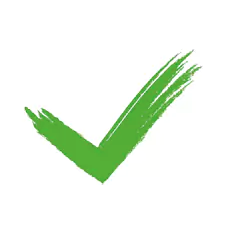 Teaches you how to master the Cycle of Greatness. This is something that the successful people in the world have maximized in order to reach their full potential. Anybody can master it, but only with the proper guidance.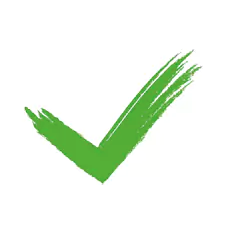 It tells the story of Jon Andersen in great detail. An overweight little boy that not only realized his dreams, but actually went on to perform in three different professional platforms.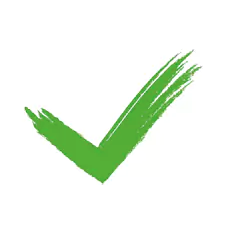 Step by step manual to help you understand how to utilize your strengths and weaknesses to your advantages.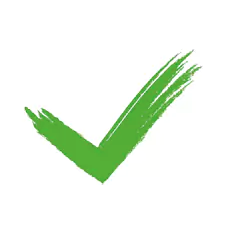 Know the exact protocols that Jon uses with himself and his clients in order to get into the absolute best shape of their life.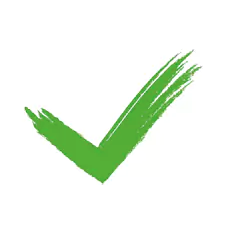 Jon will take you step by step on how to construct your own diet using the proper protocols in order to get shredded and build as much muscle as possible.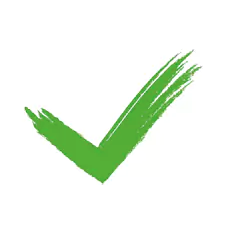 Not only is physical performance a priority with the nutrition guide, but also mental acuity. With this guide you will learn how to operate at a higher level of consciousness.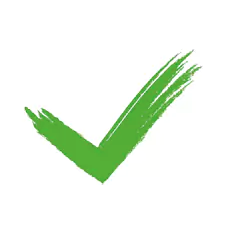 Finally see the results you are looking for in the gym and in your life!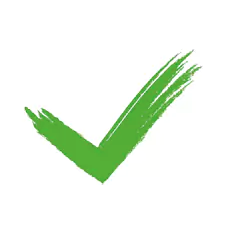 More of a visual learner? Get the videos that complement the nutrition guide in order for you to hear the words from Jon himself on how to maximize your nutrition!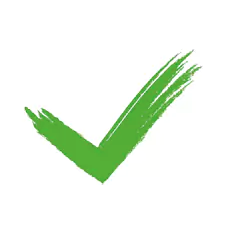 More in depth strategies on how to customize your program in order to have the body you have always wanted.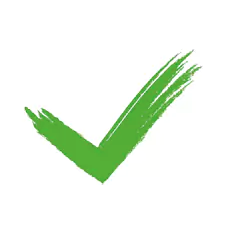 Don't hold your potential back by not fueling your Monster Mindset properly.
Plus a SUPER Bonus ONLY for Action Takers
Today you get a 7-day monster trial into the BRAND NEW Monster Mindset Academy.
Inside you'll have access to all resources in order to help you unchain the Monster Mindset within you.
This is a coaching program for serious men looking to demolish their goals.  Yet at a fraction of the cost. You'll not only get cutting-edge monster mindset resources and programs each month, but you'll also get one-on-one access to Jon, the team, and our private Monster Mindset community for accelerated RESULTS.
Because this is a brand new coaching program, I'm giving you access to try it today so you can see for yourself how awesome it is. Instead, of paying $500 or even $1000 per month like most coaching programs, you'll get to transform your life, health, and your ability to access the Monster Mindset for only $47/month after your 7 day trial. Cancel at any time, no questions asked.
Yes Jon... Send me all this Monster Mindset Package. Plus the SUPER bonus for 
only $11
When you click on the payment link, you are redirected to Clickbank, where payments are made through. You'll be redirected to their site to make a secure, on-line payment via credit card or PayPal. Your credit card statement will reflect a payment to CLCKBNK*COM. for $47 on a monthly bases until cancelled.
ClickBankClickBank is the retailer of products on this site. CLICKBANK® is a registered trademark of Click Sales, Inc., a Delaware corporation located at 1444 S. Entertainment Ave., Suite 410 Boise, ID 83709, USA and used by permission. ClickBank's role as retailer does not constitute an endorsement, approval or review of these products or any claim, statement or opinion used in promotion of these products.
<!-- ClickBank Trust Badge --><!-- [et_pb_line_break_holder] --><script src='//cbtb.clickbank.net/?vendor=monsterms'></script>